On a weekend of Eredivisie or Premier League, it is always easy to go for the standard betting options at the bookmakers. You too probably often choose the 1×2 bet, correct score, over/under bet or Asian handicap. Forget about those standard bets for a moment and penetrate the caverns of the betting platforms. At the very bottom of the list, almost hidden from the hasty soccer bettor, are soccer bets that appear far too infrequently on everyone's betting tab. They are bets that focus on such things as penalties, own goals and hat tricks. Even injury time suddenly plays an essential role. These types of bets are often skipped or simply forgotten, but they can be very interesting. So it is high time to push your limits when betting on soccer!
These decisive moments yield a nice amount of money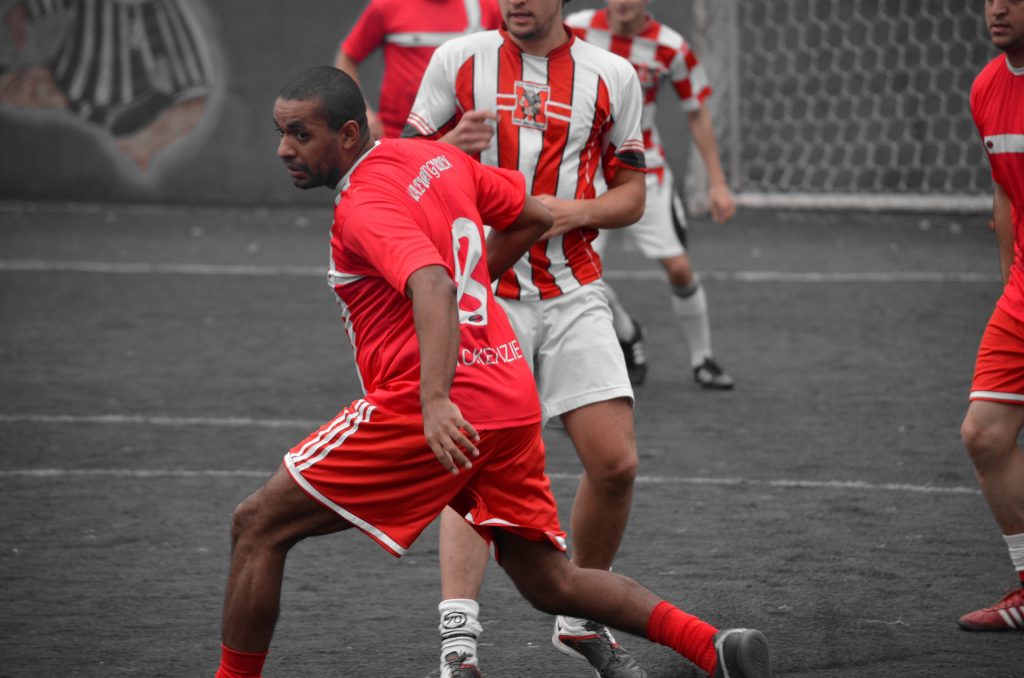 The pool of quirky soccer bets at the various bookmakers is large. You often bet on small moments in the match, which can still be very decisive. Just look at the final score on the scoreboard. For once, what if you don't go for a correct score bet or over/under 2.5 goals? Instead, you can focus on how or when the goal comes about. For example, predict whether or not there will be a penalty kick. A "no" on your betting slip won't earn you much, but a "yes" can certainly bring in a nice amount of money. An own goal is even more profitable. Granted, it doesn't happen very often that a player inadvertently taps the ball behind his own goalkeeper. But you might find out while analyzing the statistics that a particular player scores a remarkable number of own goals. It's worth a gamble, especially if you get seven times the stake in return. Opposite players who score an own goal are those who score a hat trick. Put a top club like Real Madrid against the straggler of La Liga and the match could easily end in a goal-fest. Players like Gareth Bale and Rodrygo have proven in the past that they could score a hat trick for Real. The right name on your betting slip is easily worth 50, 60, 70 or even more times your stake. Each bookmaker offers their own odds in the process, which makes comparing the bookmaker with the highest odds profitable.
Betting on cards or on the course of the match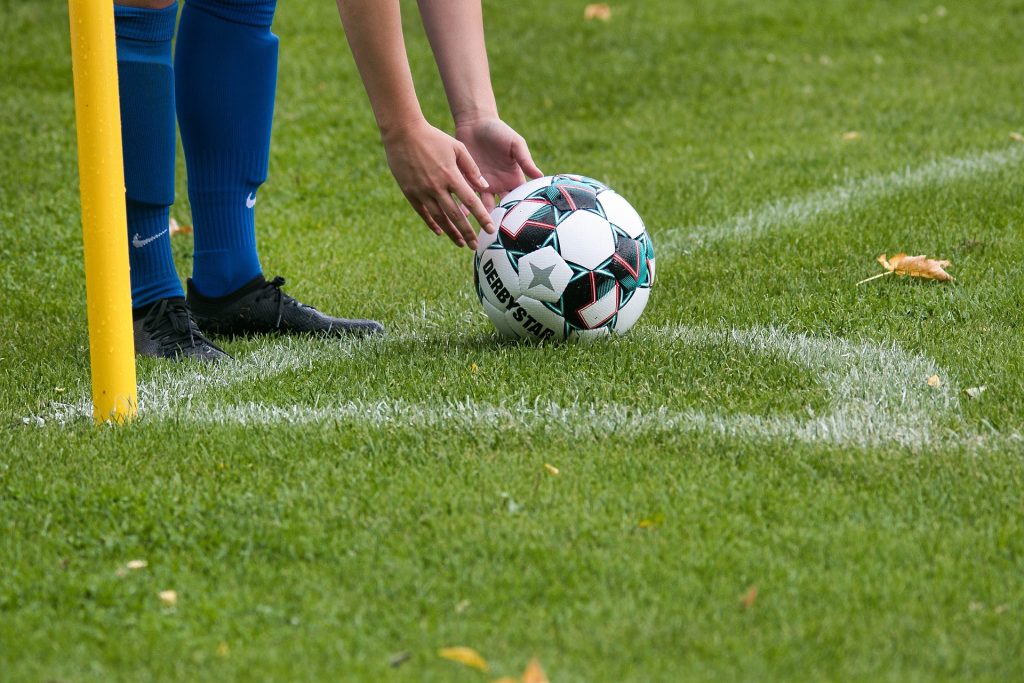 With a correct score or 1×2 bet, you can get very far with a good analysis of the statistics. Betting on a hat-trick or own goal is more a matter of getting lucky. The same goes for whether a goal might fall in injury time. Although it definitely helps to look for teams that often score in the final minutes of the match. Want to create some more "certainty" by looking at the statistics? Then see if there is a real chance of a red being given. A player on the field who gets easily frustrated when the going gets tough can easily be fingered by the referee. Especially if it becomes a match that the club has difficulty winning. A variation on the half-time/full-time bet also offers possibilities. You don't have to predict the entire course of the match, but you can bet with the bookmakers whether the home team will win after first being down 0-1 or 0-2.
You see, there are a lot more interesting soccer bets to be found than you might expect. So scroll through that long list of betting options and skip the standard bets. That way you're in for a surprisingly exciting soccer weekend!