More or less: that is the choice when you make an over/under bet. This choice is first of all interesting for a goal point bet. Nevertheless, using this bet you gamble just as easily on the number of corner kicks or cards. In any over/under bet, the norm is the deciding factor. And you get to choose. Will you go for a norm of 0.5, 2.5 or 4.5? By choosing the norm smartly, you get the most out of your bet.
Every situation calls for an over/under bet
Bookmakers give you a choice of long lists of bets. Soccer in particular has a lot to offer in this regard. Although there is plenty of choice, bettors still have a clear preference. For example, the over/under bet is very popular. Thanks to the enormous popularity of this betting option, more and more situations have been added in recent years that provide such an over/under bet. For you as a betting enthusiast, this only makes the choice of an over/under bet more attractive!
If you look at the bookmaker's over/under betting category, the one question is always at the top of the list: will the soccer match result in more or fewer goals than the set norm? Those who like to delve into goals can also look at the number of goals in the first or second half. Alternatively, focus only on the scoring ability of the away or home team. Corners are just as interesting for an over/under bet. Some defenders are quick to play the ball over the line when danger threatens. Others, on the contrary, go all out to defend well and thus keep the ball in play. The first way of playing automatically results in more corner kicks than the second. It's up to you to judge the teams correctly when using the over/under system to bet on corner kicks.
Do you discover during your preparation that one of the teams gets frustrated easily and therefore runs into a lot of yellow (and sometimes even red) cards? In that case, you can use an over/under bet to bet on the number of cards. With every foul, your gaze goes briefly to the referee. Only he determines whether that card is going to be there or not. And that means the referee can help you win.
It's the half points that count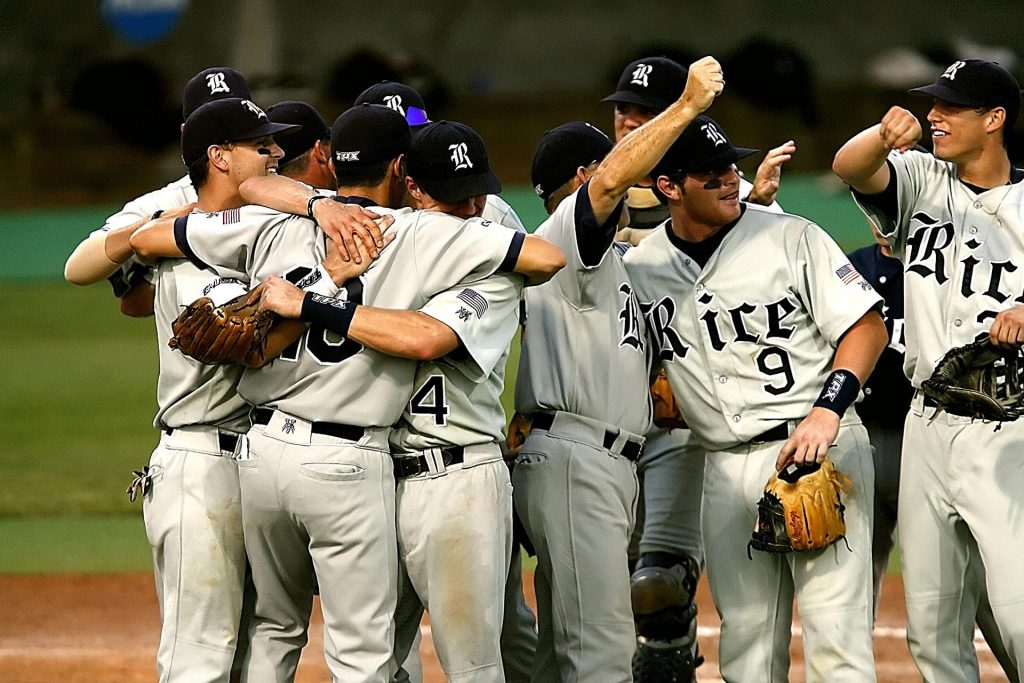 When you browse through the over/under bets on offer, one thing immediately stands out. This is because the standard the bookmaker puts on the platform always consists of half points. If you want to bet on the total number of goals, 0.5, 1.5, 2.5, 3.5, 4.5 and 5.5 almost always appear as the possible standards on your screen. The number of corner kicks in a match is usually a little higher than that, though. You can predict whether there will be more/less corner kicks than 8.5, 10.5 or even 12.5. It just depends on what the match calls for.
It matters little which over/under bet eventually appears on your betting slip. The principle is always the same, and that principle revolves entirely around half points. It may seem strange for a bookmaker to use half points as a standard. After all, no half goals fall during the game, and half corners have not yet reached the soccer world either. Nevertheless, it makes perfect sense for those half points to appear in these bets. That's because of the clear questions associated with this bet type. More or less, there are no more possibilities. As a result, there can never be a result that leaves the bet undecided. If the standard were set at 2.0 and two goals do indeed fall in that 90 minutes of playing time, there is no bet. By setting the standard at 2.5, there is clarity anyway. The question is then whether there is a maximum of two goals scored or a minimum of three. That question is good for a 50/50 chance.
With multiple standards, there is a lot to choose from
Basically, the concept of an over/under bet is very simple. Half points leave no room for an undecided bet, so there is always a clear choice to be made. After all, do you go for more or do you bet your money on less? Yet there is more to this over/under bet than you might think. Indeed, with each of these bets there are more standards to choose from. And the bookmaker makes good use of that.
Suppose it's time for the grand final of the Champions League. There are two clubs facing each other that both have some strong players in attack. Indeed, they have shown in the previous rounds that they are in form and know how to hit the target well. On top of that, everything hinges on this one match. So there is no time to take it easy and simply hope for chances to come. Everyone has to throw themselves wholeheartedly into the match to get the victory and win that title. In this type of duel, a lot of goals are to be expected. A 2-1, 2-2 or even 3-2 … these are the positions that can appear on the board after 90 minutes of soccer. How different it is in matches with two defensively playing teams on the field. Both sides are hoping for a counter, but they are not really actively attacking in this game. A 0-0 or at most 1-0 is the obvious outcome here.
These two soccer matches are complete extremes. Yet it is important to realize that one match is not the other. If many goals are expected, then a standard of 0.5 or 1.5 is not so interesting. Both the bookmaker and most bettors focus on a norm of 3.5 or even higher. That norm of 3.5 is just totally useless in a duel with two defensively playing teams. The chance that four goals or more will fall is virtually nil. Because every match is different, the bookmaker never uses one fixed yardstick. Per soccer match, there are easily five different standards to choose from. At least, if you focus on the total number of goals. But you also have choices with the other over/under bets. Selecting the "over 0.5 goals" option is only of little use when there are two strong, high-scoring teams on the field. This is because the bookmaker looks critically at each bet and adjusts the odds accordingly.
The odds as a guide for your over/under bet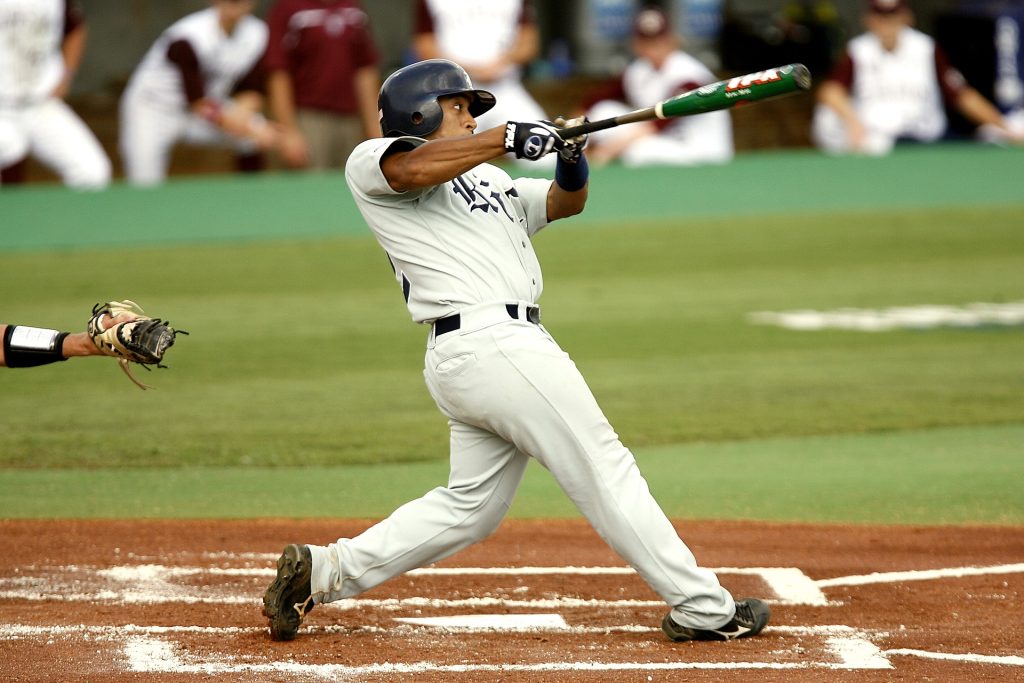 With multiple standards, the choice seems easy. You want to win the bet, so with "more than 0.5 goals" on your betting slip, you're fine. That conviction quickly disappears as soon as you look at the odds. Because each over/under bet works with multiple standards, the bookmaker has plenty of room to be clever with the odds. With two high-scoring teams, the over box yields very little when you take 0.5 or 1.5 as the norm. Because let's face it … you don't do it for a 1.05 or 1.20 rating. Only at a standard of 3.5 does the bet become really interesting financially. Suddenly the over/under bet easily yields 2.5 times your stake.
The whole situation changes when you prefer to exchange that 'over' box for 'under'. Do you trust the teams' defense and expect one or at most two goals to be scored? In that case, 'under 1.5' can be a very interesting bet. Whereas 'over 1.5 goals' is worth only 1.20 times the stake, 'under 1.5 goals' has a quote of 4.50. So you can cash in big time if you choose well.
This will be your tactic
Bookmakers think carefully about the odds they assign to each betting option. You too should think carefully before adding that over/under bet to your betting slip. Delve into the statistics so you can get a clear picture of the match. You now know approximately how many goals, corners or cards to expect. Then it's time to study the odds. The trick is to find the golden mean. Don't take too much risk, but don't play it safe either. With this way of playing, that over/under bet will pay off the most in the end.